Things to Do
Vail Valley Culture, Activities, and Events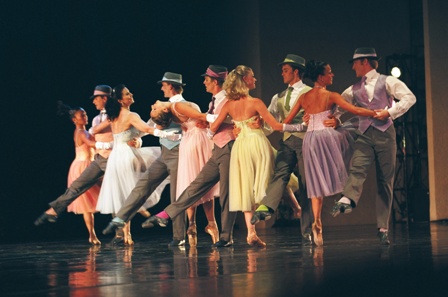 You may know that the Vail Valley has spectacular skiing, golf, hiking and biking, but did you know the quality of the culture experience?  Our world-class resort is enhanced further by the variety of outstanding programs.
We are going to share with some of the exciting culture programs.  Below we are listing some of the events you may not want to miss!  If we do not have all the details for you, please return because we are continually updating our site!
Deciding what

you want to do in the Vail Valley isn't always easy.  There is so much to do!  The Ford Amphitheatre has venues ranging from performances by top ballerinas to a country or rock band.  Does the thought of sitting outside watching the Alpen Glo touches the mountain with the pink glow and listening to wonderful sounds of music?  Maybe you would like to enjoy a play or show in the elegant setting of the Vilar Center? You also may want to watch professional and ammeter athletes take on the mountain!  Whatever tickles your fancy, the Vail Valley most likely has it available! 
Our goal at Vail Valley Lifestyle ™ is give you insight to various options.  If you enjoyed a cultural experience not mentioned in this site, please email us, we would love to here your thoughts!