VVL - Culture - Vail International Dance Festival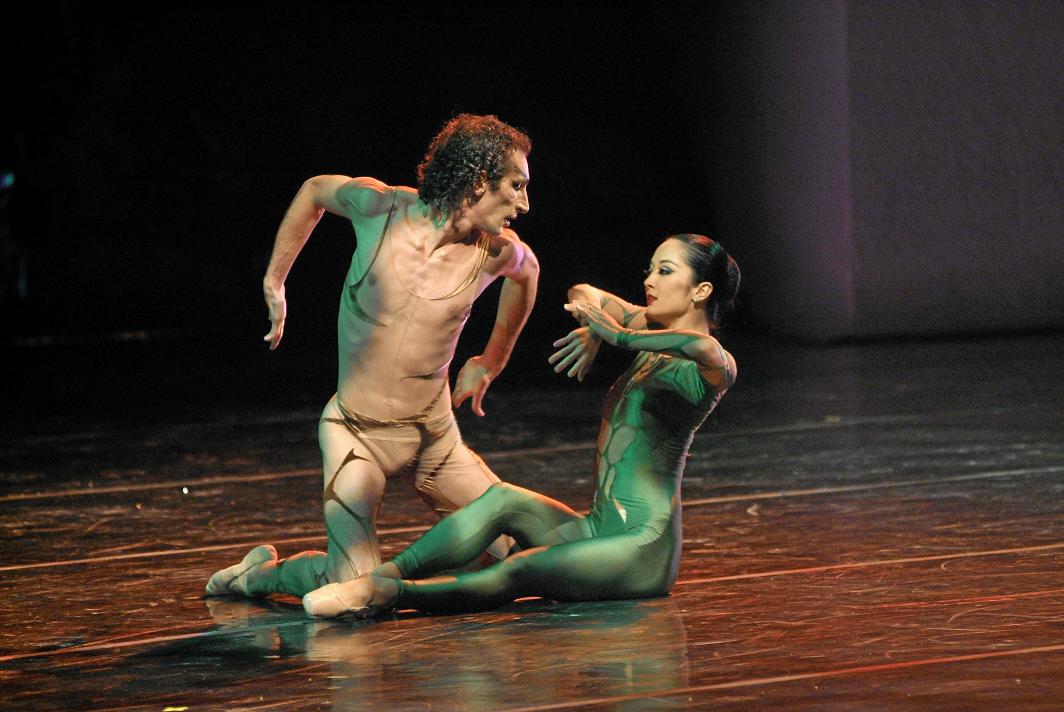 Elegance and beauty: These are just two amazing descriptions that portray the Vail International Dance Festival. Not only is the festival a wonderful experience, the setting is glorious!
As the sun goes down and the moon rises over the mountains, the festivities at the Ford Amphitheatre are in full swing! Music flows from the stage as the dancers have the audience in awe. From the delicate ballerinas to the athletic dancers, there is something for everyone to enjoy!
Whether you choose to relax on the lawn or prefer covered seating, it brings a unique experience to everyone. Families and friends spread out on a blanket to enjoy the show while sipping wine and sampling cheese & crackers. While the dancers are displaying an incredible show, you can also look up to the sky and see the numerous sparkling stars. Wow…is just one of the words you will utter.
Many choose to dress to the nines and mingle with friends. Sitting in the amphitheatre you get an up close look at the talent of the performers. It is very easy to get mesmerized by such incredible dancers from across the nation and internationally.
You will be pleased to know that the Vail International Dance Festival puts on a series of master classes. This can be an exciting opportunity to learn a variety of dances. All master classes, with the exception of the Latin Slim, will be held on Monday, August 3rd. The Latin Slim class will be Friday, August 7th. Master Classes

Below is a link which will take you the schedule for the various shows. You won't want to miss what is in store for you this year!