Life's Rewards
Reward Yourself: Vail Valley Style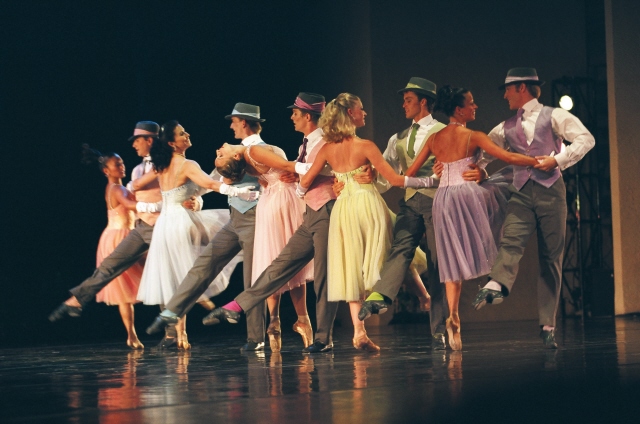 After working hard and playing hard, isn't nice to reward yourself by indulging in the many comforts of luxury living.

 

What makes the Vail Valley so special is the mountain living combined with the fabulous cosmopolitan options.

 

Our breathtaking valley offers the peace and beauty of nature along with high quality dining and services.
In our many pages, you will find scrumptious places to dine.   Whether you are looking for a romantic evening or place to relax with family and friends, the Vail Valley restaurants are the place to be!   Maybe you would like to get caught up in the music of Bravo or the plays and entertainment of the Vilar Center.   Our culture is first class and the options plentiful!
Visitors and owners love strolling through our villages. The local galleries are full of exquisite artwork, sculpture and jewelry. It will be a treat to your eyes! Speaking of treats….how does a day in one of Vail Valley luxurious spas sound? Your aches and pains will soon disappear after a relaxing shopping treatment given by the very talented massage therapists.  Now, let's not forget our fabulous vendors!   From tee-shirts to fur shops, there are plenty of shops to explore.
As we share some of our favorite places in the Vail Valley, please know we have just launched this site. Over the upcoming year, we will be continually updating our exciting information. Did you have an experience that you think others will enjoy?   Please share the details and the photos. Who knows, you may even end up in Vail Valley Lifestyle!
Enjoy!