Lifes Adventures
Vail Valley "It's a Kids Life"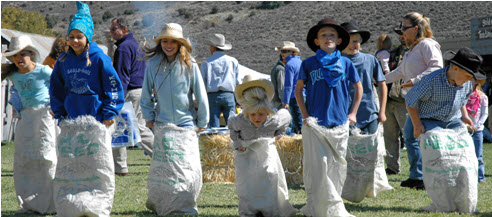 The sophisticated ambience and the expressed indulgence of the Vail Valley is a first-rate retreat for anyone seeking an alpine getaway. This does not mean, however, that children and families won't enjoy themselves just as much. In fact, there is so much to do for children of all ages that you may need to extend you stay just to experience a small portion. Between the ski resorts, daycare facilities, restaurants, playgrounds, parks, and other activities and events, families can enjoy exploring their chic and playful sides simultaneously.
Vail Valley Kids Winter Fun
As soon as kids can walk they can ski or snowboard! Here in the Vail Valley children as young as three years old can take private or group lessons from some of the best instructors in the world. For kids slightly older they can take specialized lessons that focus on terrain parks, racing, technique, and telemark skiing. On Vail Mountain you can find Adventure Ridge which is a great place for entertainment and education for children (or children-at-heart) of all ages. In the winter they offer sledding, ski-biking, snowshoeing, a trampoline, laser tag, and snowmobiling. Horse-drawn sleigh rides, dog sledding, and ice skating are just a couple of the activities available to families throughout the winter. Please visit our winter activities page for more information on what to do while in Vail.
Vail Valley Kids Summer Fun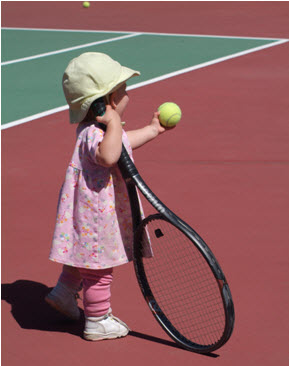 Summertime is just as exciting with a plethora of outdoor activities, camps, festivals, and concerts for children and adults alike. Kick it off with a trip to the largest farmers market in Colorado every Sunday from June to September. Parents can buy the Colorado grown produce and locally fermented wines, while the kids can ride a bucking bronco or have a caricature portrait drawn on the spot. If you want to avoid the crowds of the bustling villages head out to the forest for a view filled excursion in the form of a hike, bike, horseback ride, or jeep tour. Don't forget to take a day to enjoy the natural beauty of the Betty Ford Alpine Gardens where a lot can be learned about the Rocky Mountain landscape and a little Vail history can be found. The summertime fun is too expansive to list here, for more detailed information visit our summer activities page or feel free to contact us at any time!
Daycare in the Vail Valley is taken to a whole new level with its surplus of nurseries, play schools, and camps for children to not only stay but learn. Vail and Beaver Creek resorts each have day care, instructional sessions, and camps for your convenience. Also, many private and public organizations offer youth programs such as The Youth Foundation, The Avon Recreation Center, Imagination Station, The Vail Recreation District, and many hotels, as well!
Now that the days are filled with recreation the nights can be filled with fun and good food. Many know that many of the restaurants in the Vail Valley are highly rated for their cuisine and upscale atmospheres. What is not as avidly known is that many of them offer kid-friendly atmospheres without compromising the quality of the cuisine. For instance, the AAA four diamond award winning Beano's Cabin is nestled high on the slopes of Beaver Creek, and is fun for kids as much as adults. First, a horse-drawn sleigh transports you to the gorgeous log cabin where you will enjoy a five course meal by a warm open fire. The kids are allowed to roam around and discover the many little many interesting features of the cabin, and then enjoy a customized three course menu made especially for them. This is common for among restaurateurs throughout the Valley.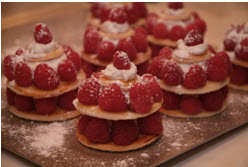 Vail Valley Family Vacations
When planning your next family vacation remember to visit the Vail Valley, it will be a holiday your kids will never forget! The photos featured on our website are a collection from various people enjoying the many activities in the Vail Valley. If you would like to share photos of your Vail Valley vacation, please email us. We are putting together an exciting gallery of photos for all to enjoy. Wouldn't you like to show off your photos to thousands of people?!

Feel free to contact us with any questions. Have Fun!!