Real Estate
Altima Group, Inc.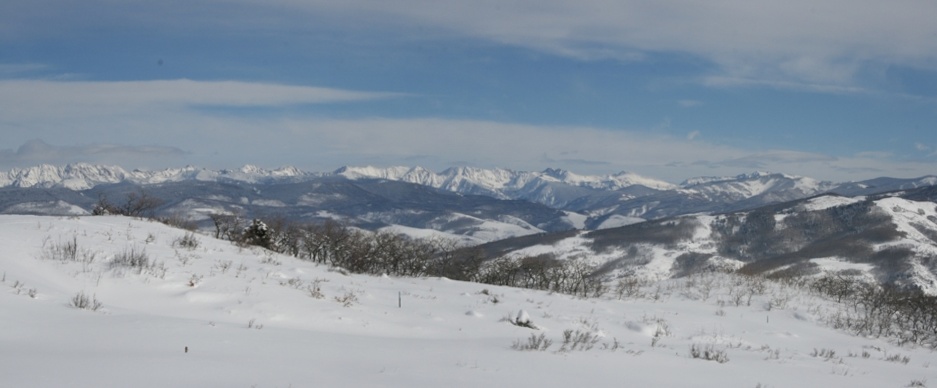 We are very pleased to welcome you to our website!

 

For over 23 years, we have been helping guide our clients and customers to the best real estate decisions. 
We have an unique search feature!  Our property search is updated every 15 minutes!  Get up-to-date details about all the Vail Valley Listings !  You can create customize searches by area, specific condos or neighborhood, MLS and address. Need a great building for your business, check out these leasing opportunites. Additionally, once your own your gorgeous Vail Valley home, we can provide peace of mind through our property management services. 

  

Now, we have a way to further enhance your experience in the Vail Valley!
We are proud to announce our new company, Vail Valley Lifestyle.   Its focus is to share in-depth insight into the Vail Valley and concierge services to make your stay more enjoyable!   Please feel free to peruse the buttons on the left.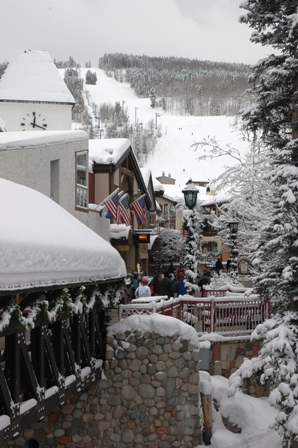 Another feature we are providing is details about our communities.   In order to help determine the best location for you, we thought you would like a brief description of photos of our various neighborhoods.    We also have put together details about condominiums throughout the valley.   When you view the communities, you will see a drop down menu for condominiums.   Just select the one you would like to view! Our goal is to offer you as much information as possible in order to familiarize you with our area.   Please know we are adding to our site regularly.   If you don't find the photos or condos you are looking for, please come back to look again!
If you would like to view all the listings in the Vail Valley, please feel free to search our MLS.   Here you can select the properties you would like to view.   We are also in the process of creating a customized MLS search.   Please come back to see the changes!
Enjoy the site!   You may always contact us for more information or answer questions.   We happy to assist you!
Thank you!    The team at Altima Group