Commercial Management
Altima Group's property management division is pleased to help owners take care of their commercial buildings. Whether you need assistance maintaining your building or leasing and managing tenants, we are here for you!
We are proud to work with a great building ideally located in Gypsum. It is in a busy traffic area by a grocery store and bank. Many of the tenants have been in this building for years! The owners have continually maintained the property in order to create a nice work environment. The Gypsum Creek Center has a few wonderful 2nd floor spaces available! A restaurant space also became available but it already may be taken. Please see the details below:
Overview of Gypsum Creek Center:

Wonderful location within the building. Situated in the southeast corner, you will find this sunny space which has 1,305 square feet. Here are a couple of examples of the space: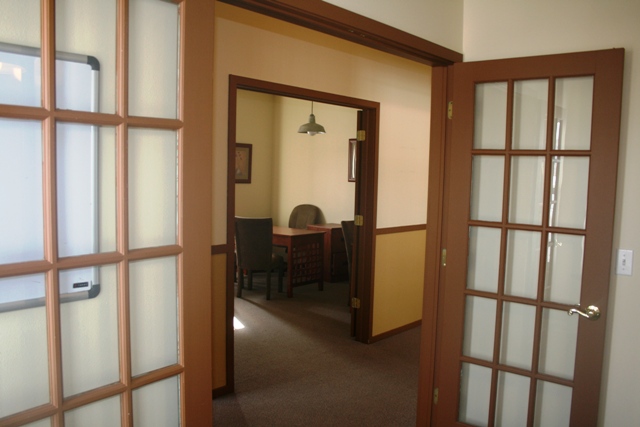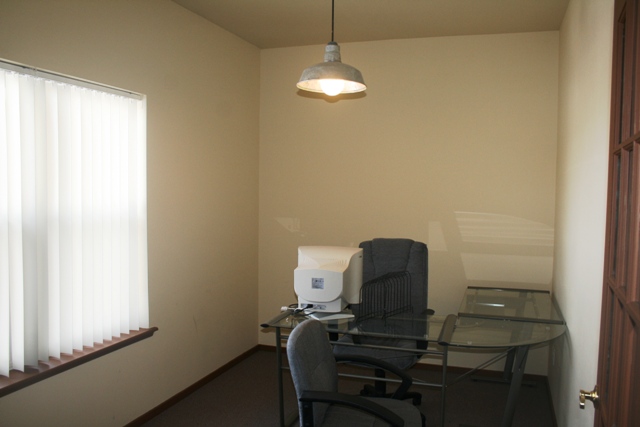 Also, another great location in the building! The difference is that it is 638 square feet.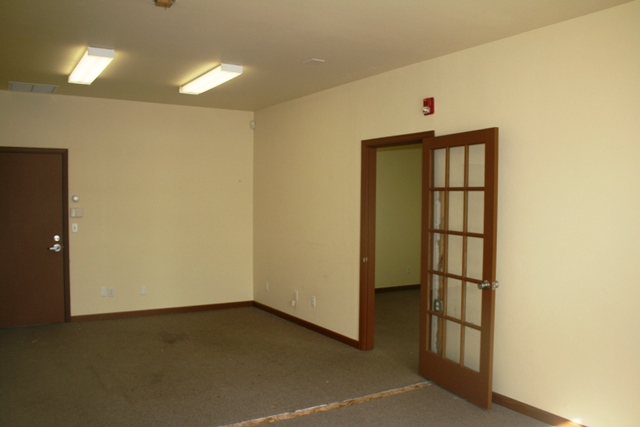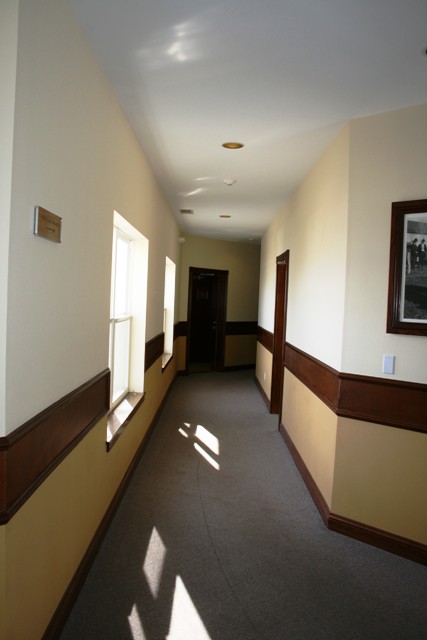 Here is an office that has 624 sq. ft. with a built in desk and shelves which may be beneficial to you!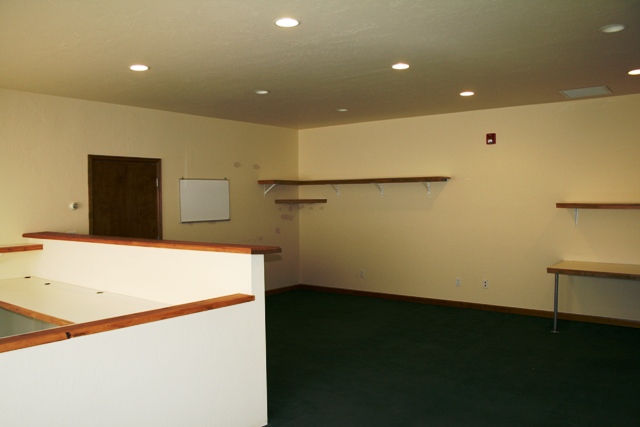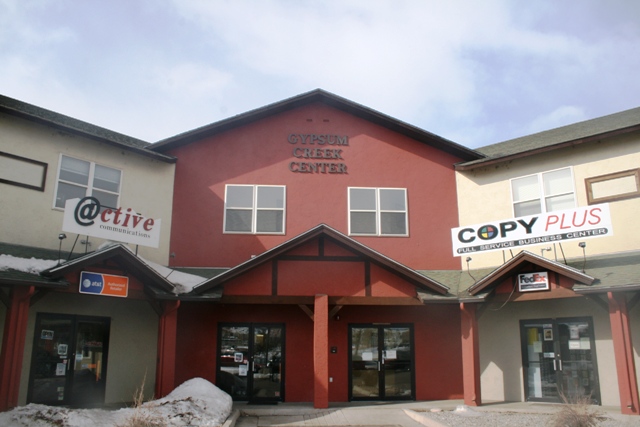 Other opportunities available to you:
Suite 204 - 1,139 square feet
Suite 206 - 574 square feet
Suite 207 - 500 square feet
Please call us for more details! (970) 390-7020