Vacation Rentals and Lodging
Search Condos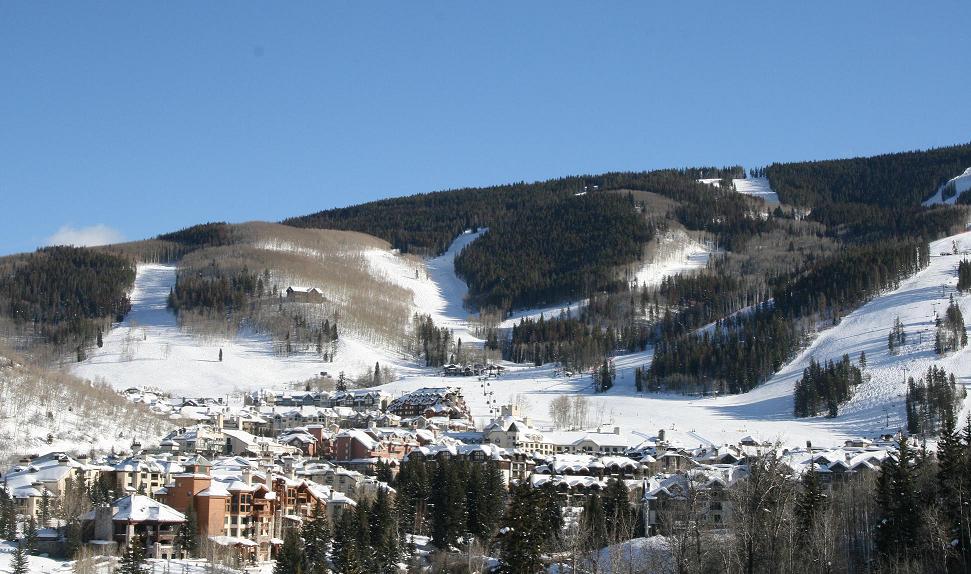 Welcome to the vacation rental condominiums search page!  The Vail Valley is comprised of so many fabulous condominiums, how you know where to begin!?
When you envision your vacation, do you picture being part of all the exciting activity and near the restaurants, shops and ski slopes?  Or do you prefer to be away from the main resort, in a quiet neighborhood yet being only a bus ride away?  Are you looking for luxurious surroundings that are a treat to the eye?  Would you like a place that has a steaming hot tub for you to sink into after a fantastic day on the slopes?  Maybe you are trying to find a reasonable place for you or your family to relax after experience all that Vail Valley has to offer.  This is the place to discover the right place for you and your family! 
We are pleased to share over 23 years of living and working in the Vail Valley. We have created pages of information for you to explore and help you make decisions for you upcoming trip.  Above is a menu of the various communities and what each area has to offer.  Please review the options and select the neighborhoods that appeal to you the most.  Next, you will see another list of the condominium complexes within each location.  Please peruse your options and your vacation rental is just a click away!  Please know that we are updating this information regularly.  So, please come back to see what else we have to present to you!
If you have questions or would like information about how to make the most of your vacation, please don't hesitate to contact us.  Our concierge is available to help you plan your next stay in the Vail Valley!