COLORADO TRAIL #2108-
CAMP
HALE TO TENNESSEE PASS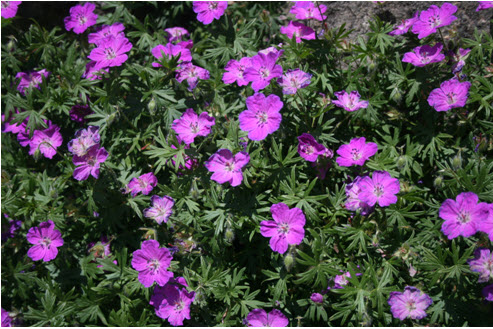 Length:
6.53 miles (one way)
Trail Use: Moderate
Open To: Hiking, Biking, Horseback
Beginning Elevation:
9,344 ft.
Ending Elevation: 10,438 ft.
Elevation Gain:
+1094 ft.
USGS Map(s): Pando, Leadville North
Access from Vail : From I-70, take Exit 171 for Minturn and Hwy. 24. Turn right and continue south on Hwy. 24 for 17 miles to Road #702 (at north end of Camp Hale immediately after crossing a bridge over the railroad tracks), turn left. Follow Road #702 for 1 mile to Road #714 (past bridge crossing East Fork Eagle River). Turn right onto Road #714 and proceed 2.5 miles to trailhead on left. Look for the 4 x 4 wood post marking the Colorado Trail.
Trail Highlights
:
The trail begins on the right side of Road #714 where it intersects with an old road.

The trail follows the road through the ruins of an old firing range to a bridge crossing the East Fork Eagle River. Across the river, the trail proceeds through a marshy meadow – look for a cairn, as the trail through the meadow can be hard to locate. Out of the meadow, the trail enters a lodge pole pine stand.

After about a mile, the trail crosses a clearing on the "B" slope, where the 10th Mountain Division practiced skiing while training at the Army Camp Hale. This point also provides a great view of Camp hale.

The trail climbs up to Road #726, following it for one mile before veering left on an old jeep road for 250 feet. The trail will take off to the right and climb into a lodge pole forest before dropping down to Hwy. 24. Cross Hwy 24, go through the gate, and cross the railroad tracks. The trail proceeds through a long narrow strip of uplifted land in the Mitchell Creek drainage, crosses the creek and heads across a broad, marshy valley. The trail begins climbing slowly into another lodge pole pine forest then follows an old railroad grade for 2 miles to Tennessee Pass.