Our Communities
Arrowhead Real Estate Search
Arrowhead is one of "The Three Villages". What makes this area desirable is the size and exclusivity. This gated community ma
inly consists of a private golf course and a small ski village. Don't let the size fool you! It actually creates a more quiet and private atmosphere yet gaining access to amazing skiing. If you prefer to be away from the bustling of Beaver Creek yet want to experience the fantastic skiing, this is it!
Arrowhead is the most western mountain of the village-to-village skiing. Situated in Edwards, you are only a couple of miles from a great diversity of restaurants, shops, grocery store and movies. Arrowhead is about 15 minutes to Vail and our Eagle Airport in about 30 minutes. Not only can you ski from your neighborhood but you fabulous hikes on the mountain. It is a great location and wonderful resort!
Arrowhead has a wide range of condominiums, townhomes and homes. Many are available for your vacation or if you would like a second home. Many locals have discovered the joy of living in this great area.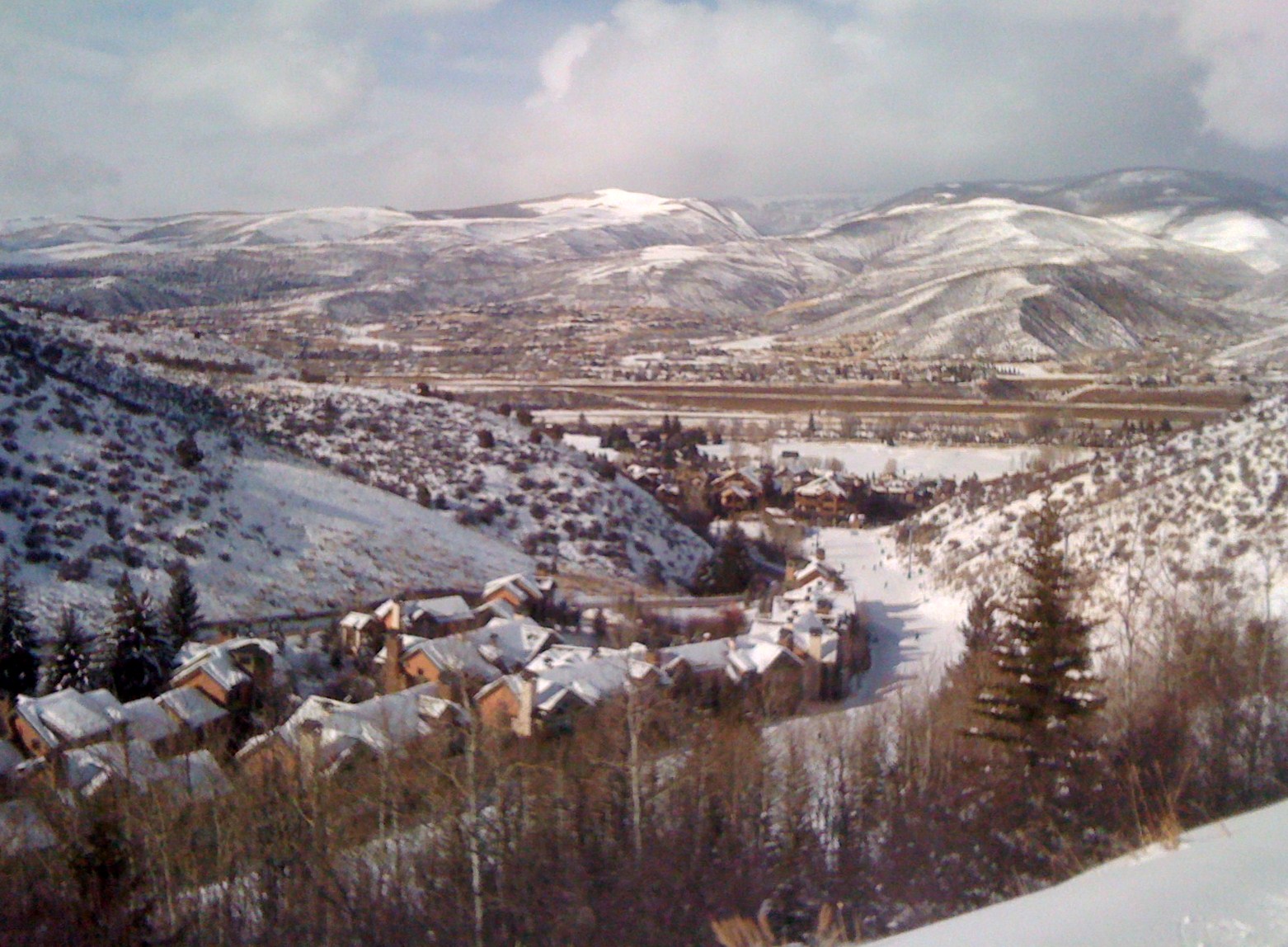 Here's an overview of Arrowhead and the Cresta homes, which are right on the ski slopes!  As an owner, you can become a member of the Alpine Club.
The Alpine Club offers exciting excursions for their members which include a moon-lit snowshoe up to a yurt for a gourmet meal! If you would like to view more photos of Arrowhead and the Yurt, then please go to view this snowshoe adventure! They have regular gatherings and have a nice work-out facility. In the village you will find a beautiful pool and hot tub in which some owners and guests have access to.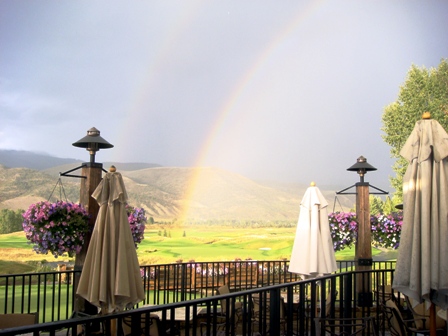 Arrowhead also has a terrific fine dining restaurant known as "Vista". Not only is the food wonderful, you also have a great setting. In the summer, you can sit out on the terrace, enjoy the creek flowing by and watch the golfers. In order to play, you need to be a guest of a member or have a membership. Memberships are obtained by being and owner of an Arrowhead property with a golf option attached.
If you would like to plan your vacation or look into available properties, please let us know what information we can provide you.
Properties for Sale in Arrowhead
Below are a few properties currently listed for sale in the MLS. Click here to see all properties for sale in Arrowhead.