A Place To Sleep
Vacation Rentals and Lodging
Vacation in the Vail Valley once….you will be back again and again!!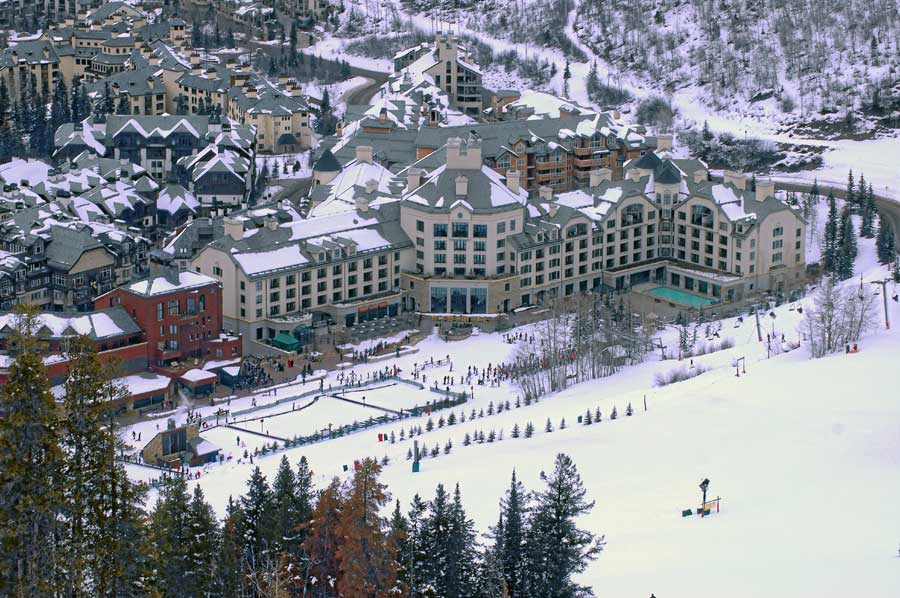 There is a sense of magic that fills the air.  Once you experience our incredible resorts, you will know exactly what we are saying!
During the winter season, lights fill the trees creating a warm glow throughout the valley.  Shops are adorned with decorations and lights which simply cause you to smile as you pass by.  Children and adults seem to glide, not walk, through the villages and are filled with excitement.  In the evening, the restaurants are filled with happy diners telling tales of their day and reliving their experiences on the mountain.  In the evening, many are dreaming about how much fun the next day will bring.  Sound too good to be true?  In the Vail Valley, this is true day after day!
Imagine….. sitting in an open air theatre listening to amazing music while sipping your favorite drink and watching the pink alpen glow caress the mountain peaks.  Soon the skies will darken and the night will be filled with sparkling skies so clear that you feel as though you could reach up and touch the stars.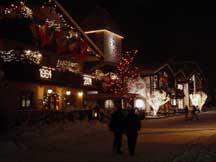 This is just one summer night in the Vail Valley.  Wait to see what else the valley has to offer! 
During the day it is a golfer's delight with some of the best courses in the nation surrounded by breathtaking views at every fairway.  Hikers and bikers will be in awe when they experience what nature has in store!  Let's not forget to mention the luxurious spas just waiting to pamper you.  Whatever tickles your fancy, Vail Valley is sure to deliver!
We would like to be your source that helps enhance your vacation.  Therefore, we have created several avenues to guide you to your Vail Valley vacation rental.  To begin with, we have a variety of wonderful private homes and condos that may be perfect for your stay!  One of the benefits is our complimentary concierge services we offer to our guests!  We want you to know that you have someone you can count on while you are in the Vail Valley. 
We have also gathered a variety of spectacular hotels for you to consider.  We will share photos and details of selected hotels. We hope that we are able to bring you closer to a fabulous vacation!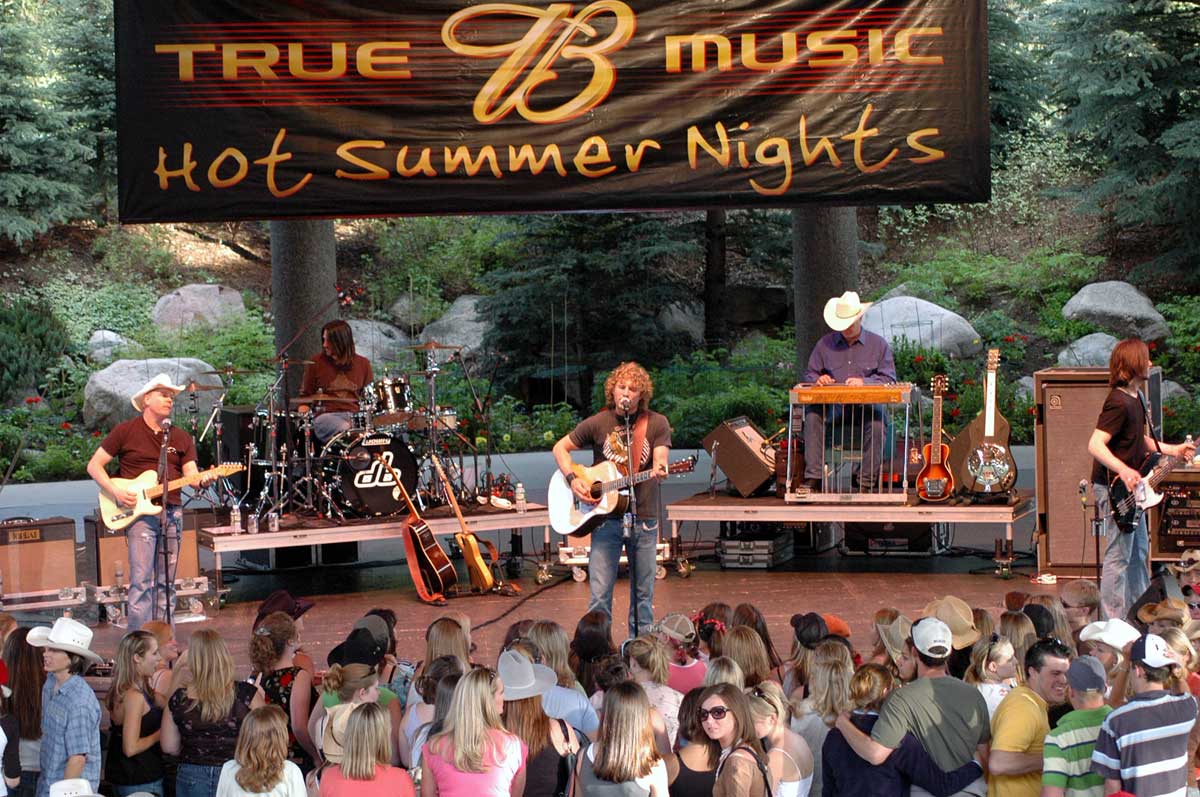 Don't forget to peruse our extensive list of activities.  Our detailed content will help you determine how to enhance your Vail Valley stay.  Did you know that there are over 50 hikes to explore within a 45 mile radius?  We have the details!
We hope you have a wonderful vacation!  If you would like to share your great moments in the Valley or have photos you think best represent your stay, please send along.  You just may find yourself on our site!
Bit by the Shopping Bug?
There are hundreds of colorful emporiums and boutiques for the seasoned shopper, located mainly in the villages throughout the Valley. Appreciating every one of the specialty shops can take days, and the obscure treasures to be found are beyond description. If you're up to the challenge, call for a street map to plan your route! Don't forget to stay fueled up with distinctive cuisine from a variety of cafes and bistros.